Finally A Solution to Sonos Roam Battery Drain (Solved!)
This site contains affiliate links to products, and we may receive a commission for purchases made through these links.
Sonos' well-sounding and portable speaker – Sonos Roam – has been a good companion since it came on the market this spring.
But it has not been without its problems. In particular, there have been some complaints that the battery can drain quickly, which is incredibly annoying if you plan to bring the speaker on a trip to a place without power nearby.
READ MORE! Can you use Sonos Roam with Sonos S1 App? Sonos Roam review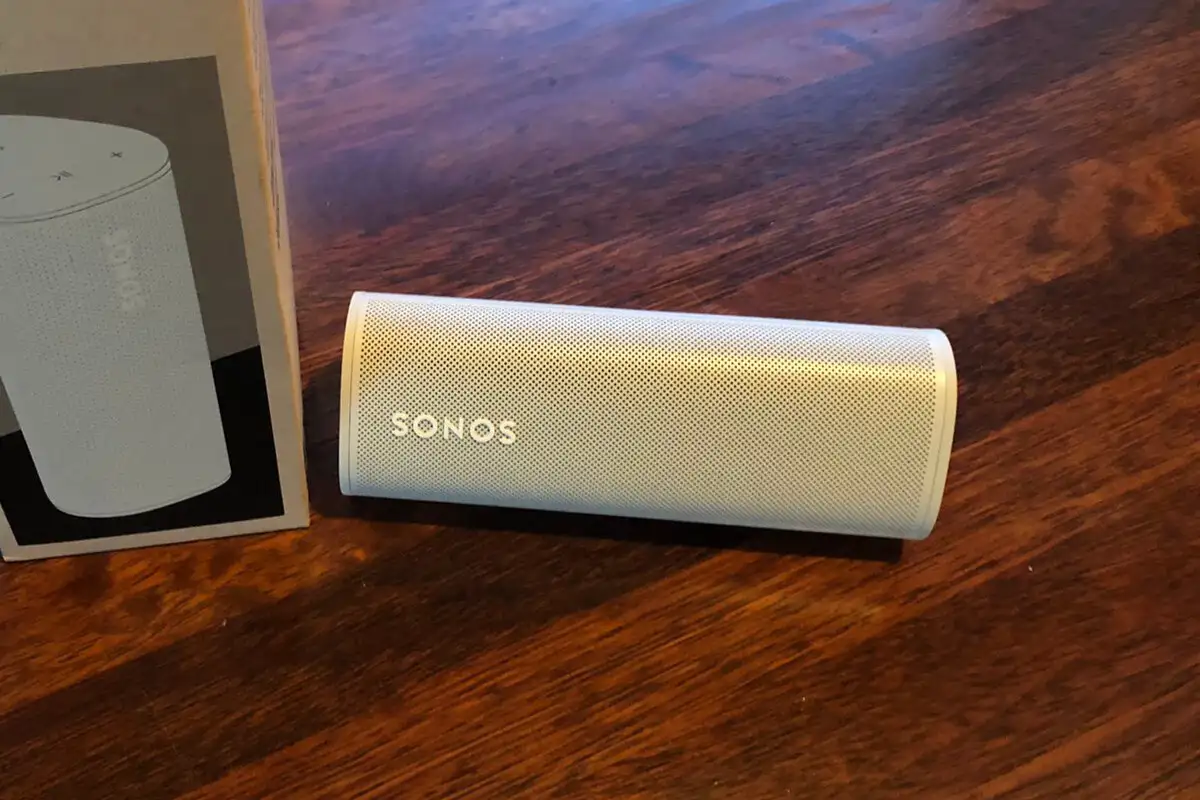 Fortunately, Sonos has now released a long-awaited software update in the form of version 13.3. As usual, you can update this via the company's apps for Android, macOS, iOS, or Windows.
In this update, Sonos Roam has focused on four annoying things. Here I have cut in from Sonos itself:
We've improved Roam's power management to help extend Roam's battery life when it's not actively being used.
The Sonos app will now alert you when your Roam is connected to a charger that isn't providing enough power to charge the battery.
When your Roam is in sleep mode, you can now wake it up using the top playback buttons (in addition to the power button on the back).
Two Roams in a stereo pair will now automatically rebond to each other if one of them unexpectedly disconnects from the network and then reconnects.
Exactly how well these improvements will work is yet to see. But considering that Sonos has had half a year to polish these features, we hope that the update will help a lot.
READ MORE! How To Replace A Bluetooth Speaker's Battery (Solved)
---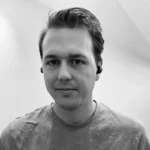 Espen is the Director of ProPairing and has written extensively about Bluetooth devices for years. He is a consumer product expert and has personally tested Bluetooth devices for the last decade.
---