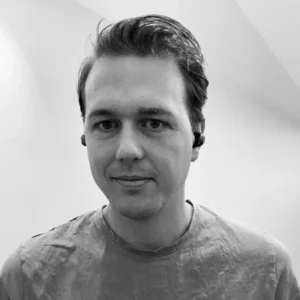 Hello!
My name is Espen, and I'm the Director of ProPairing. To be honest, I'm a music and gaming geek. At least that's how I would describe myself.
This is my passion, and I want to use my knowledge to help you with your devices.
I have written extensively about Bluetooth devices for years, and I'm a consumer product expert who has personally tested Bluetooth devices for the last decade.
Now go and find the answers to your questions here or press the buttons below, and subscribe to my newsletter underneath to stay updated on upcoming products, how-to guides, and information about Bluetooth technology.
Enjoy!