Windows 10 finally gets support for AAC codec: Improving Bluetooth audio
This site contains affiliate links to products, and we may receive a commission for purchases made through these links.
Microsoft has finally announced in a blog post that Windows 10 will get support for the AAC codec for Bluetooth audio in the new Build 21370.
This is a change that is likely to benefit a lot of wireless headphone owners. Until now, Windows 10 has only supported Aptx of the more advanced audio codecs, in addition to the basic SBC codec.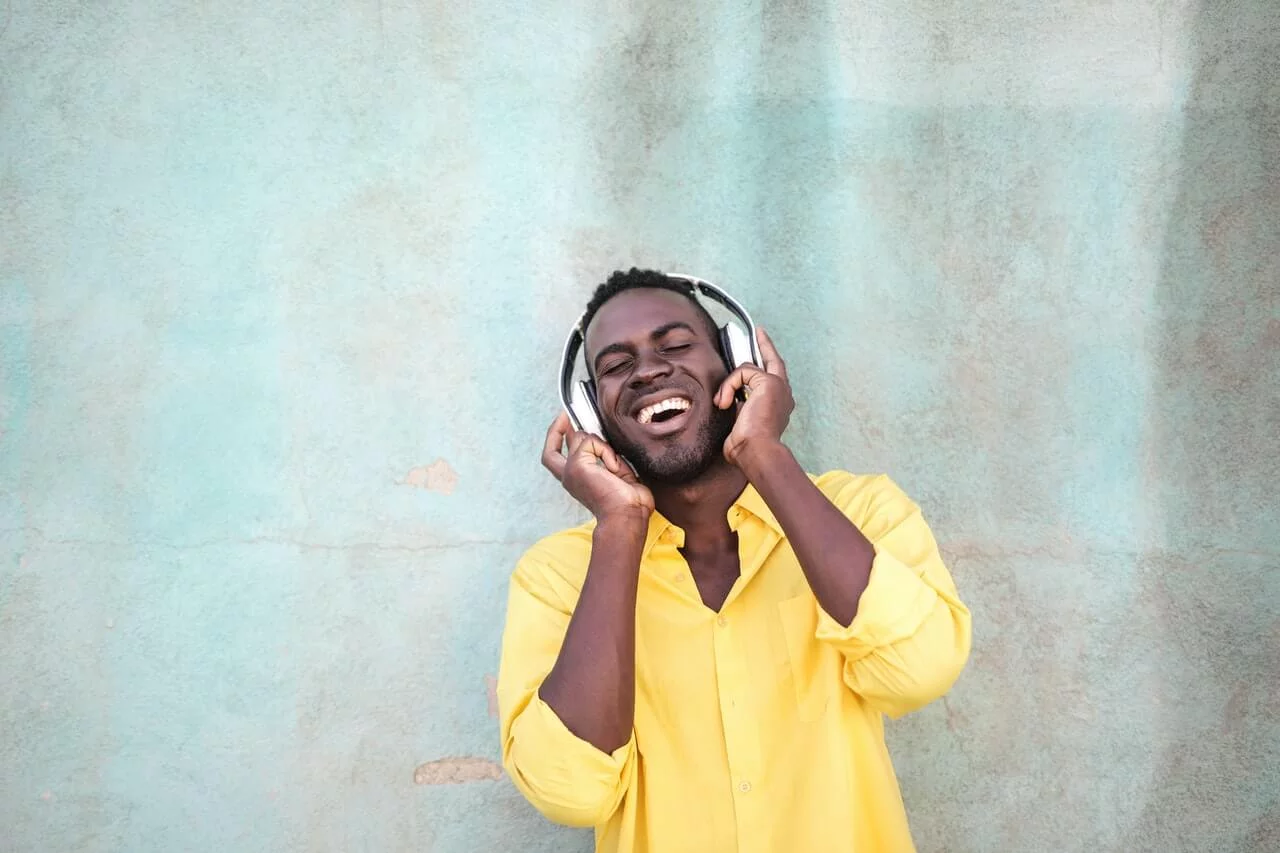 In the last couple of years, more and more headphone manufacturers have dropped Aptx support in their headphones, partly because the Android platform has support for AAC in addition to Aptx. This even applies to many very expensive headphones, such as JBL's flagship Club One and Sony's popular WH-1000XM4.
Better sound quality
Apple has always only supported AAC in its products. In terms of sound quality, there is not much difference between AAC and Aptx at a general level, while both will usually be an audible upgrade from the SBC codec. However, Aptx will often have a somewhat lower delay than AAC, so that poor synchronization between audio and video can be more noticeable if AAC is used.
Hopefully, it will also be possible to choose which codec to use in the future. In Windows 10 today, there is not even a good way to see which Bluetooth codec is being used, and one has to resort to third-party programs or decipher obscure registry entries to find this fairly basic information.
READ MORE! Does Bluetooth Version Affect Sound Quality?
Improving user experience
Another change Microsoft is making is changing the way Bluetooth headphones appear to the end-user. Today, you can often choose between two versions of the same product – one called "Stereo" and one called "Hands-Free", where the last one is the profile used when the headphones are being used for calls.
Going forward, there will only be one choice in the menu, and Windows automatically will choose which profile to use.
Currently, the update (Build 21370) is only available to so-called Windows Insiders, but it will be available to everyone in the future.
---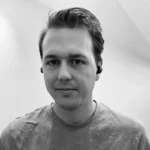 Espen is the Director of ProPairing and has written extensively about Bluetooth devices for years. He is a consumer product expert and has personally tested Bluetooth devices for the last decade.
---