Is There A Way To Track Your Lost Airpods? Firmware update!
This site contains affiliate links to products, and we may receive a commission for purchases made through these links.
Apple has quietly released an update to AirPods Pro and AirPods Max that makes it easier to take them out with you without having to worry about losing them.
The new update increases the chance of finding them again, whether you should leave them somewhere, or lose them, considerably.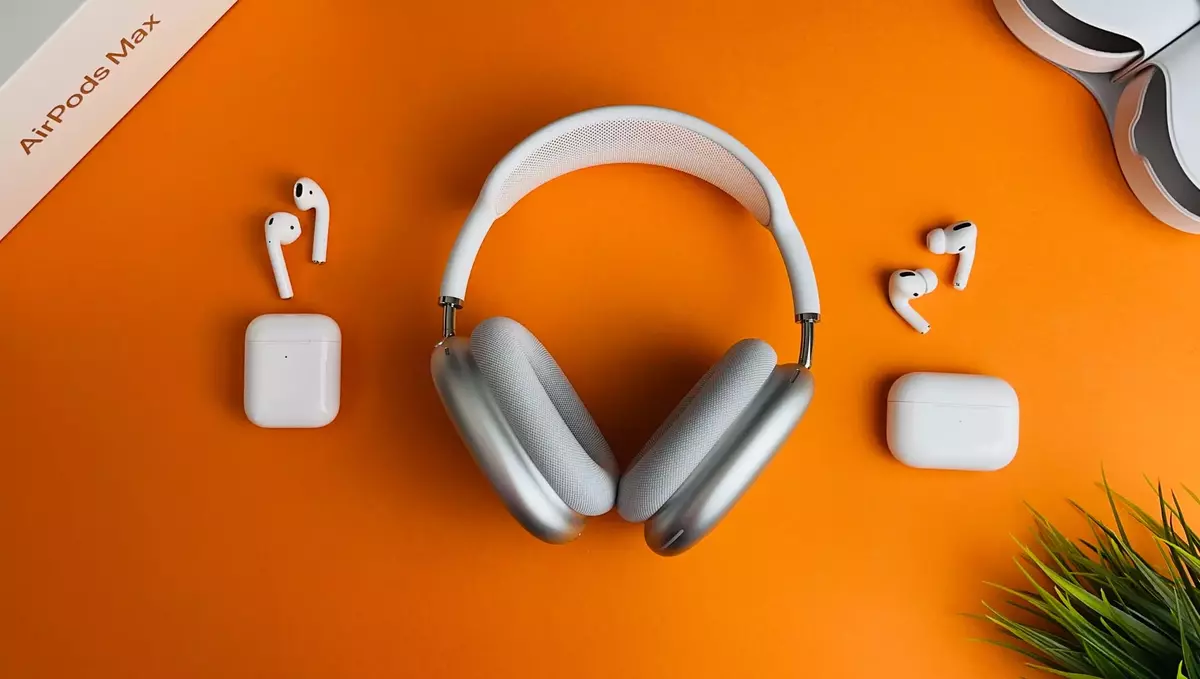 Now millions of Apple devices can help you search for your lost Airpods
Until now, the "Find my" app on iPhone, iPad, and Mac has only let you see where AirPods were last paired with your device and let you play a sound to locate them. It might have been helpful at home if they slipped behind the sofa cushions or laid down at the bottom of a bag.
Now, however, you get the option to activate "Lost" mode in the "Find my" app, and with the help of millions upon millions of other iPhones, iPads, and Macs, to find them again in the wide world. All that is required is that another Apple device comes within range of the AirPod's Bluetooth radio signal, which can be many feet away.
READ MORE!

Are Apple Airpods Max Comfortable? (Solved!) Full review!
After you report your lost AirPods and they are found again by other Apple users, you will be notified by the app. No AirPods has the so-called U1 chip that the company's AirTags comes with, which allows you to locate things with arrows and exact distance.
However, you should still get some help, where the "Find my" app can give you hints if you are approaching, moving further away, or standing very close to your lost AirPods. Think of the "hot and cold" game you were playing as kids.
Never leave them anywhere again
If you are not the type to lose your AirPods, the update also has something for you. With it, the plugs and headphones can now automatically let you know if you are leaving them behind.
This is super handy if you stress out from work to the bus or train, and the AirPods are left on your desk.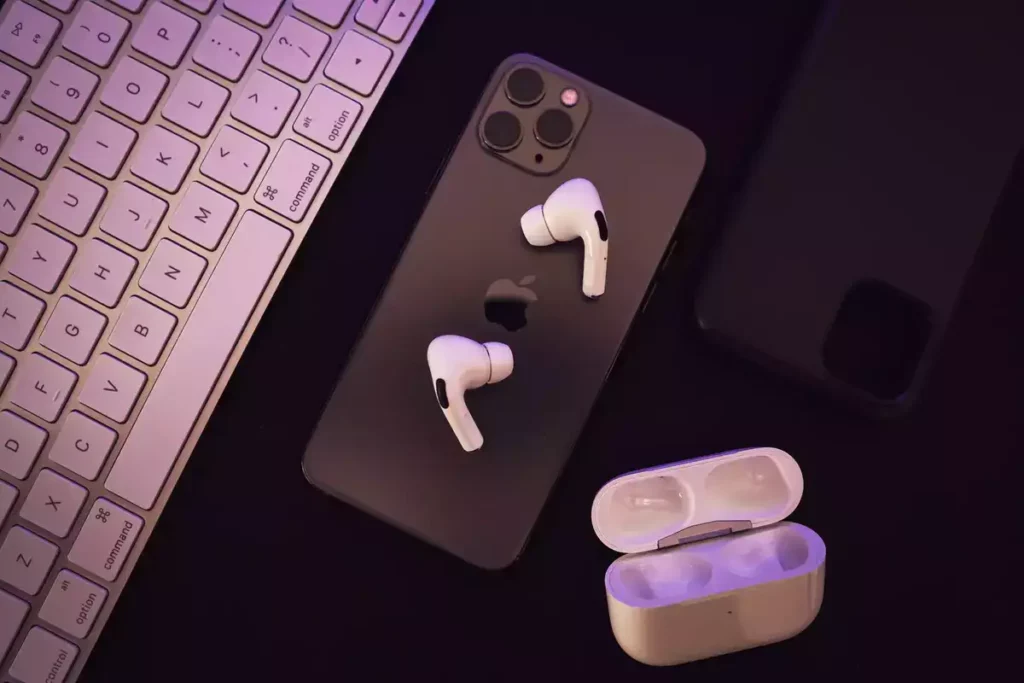 How to update
The update only applies to AirPods Pro and AirPods Max, and not AirPods or AirPods 2.
The update requires the latest iOS 15 and is automatically installed on AirPods Pro or AirPods Max while connected to an updated Apple device. The update will happen without notifying you.
Regardless, you can check if you have already received the update by going to "Settings", "General", "About", and selecting your AirPods while they are on.
In the field for firmware, it should say "4A400", for the new update.
---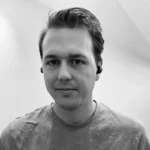 Espen is the Director of ProPairing and has written extensively about Bluetooth devices for years. He is a consumer product expert and has personally tested Bluetooth devices for the last decade.
---