Does Jabra Elite 7 Pro Have Multi-Point? (Solved)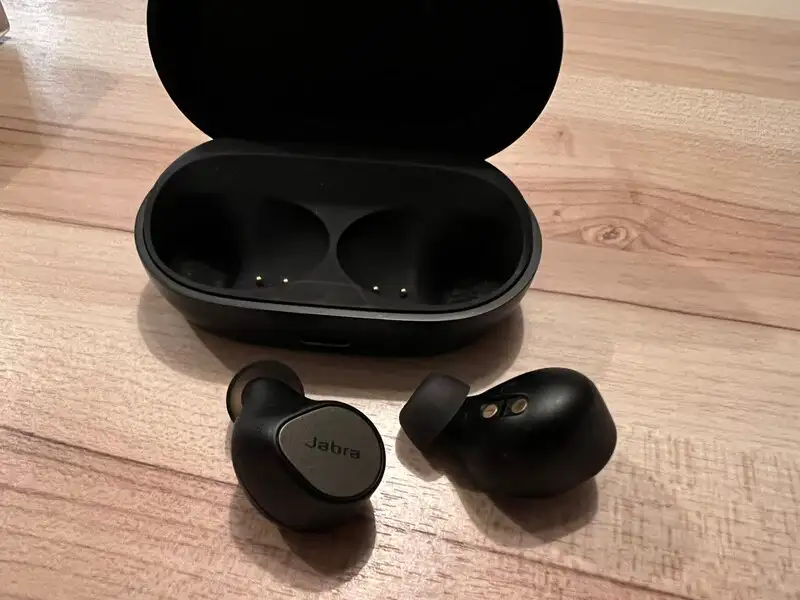 This site contains affiliate links to products, and we may receive a commission for purchases made through these links.
It's 2022 and we have got some new announcements from Jabra from the CES 2022.
Although they announced a number of things, Jabra has released an update for Jabra Elite 7 Pro, bringing multi-point capability to the earbuds for the first time. The upgrade will go live at the end of January through a software update.
Multi-point pairing is is a feature that is highly requested because it was one of the key attractions of the older Elite series. It was strange that Jabra didn't seem to recognize this and released the Elite 7 pros with multi-point pairing.
READ MORE!

Can You Shower With Jabra Elite Active 75t? (Full Review!)
What Is Multi-Point Pairing?
Multi-point pairing means you can now be linked to two devices at once, usually to a PC and a mobile phone, and simply move between them, such as while watching movies on the PC while the phone rings. If you wanted to converse hands-free before the upgrade, you had to disconnect from the PC and then connect to your phone.
The "little brother" Elite 7 Active will also receive the update.
However, there is no indication if this update is gonna bring any improvements to the Elite 7 pros phone call quality issues. I will come back to this when the updates are rolled out.
READ MORE!

Can You Connect Airpods To A Computer Without Using Bluetooth?
If you want to stay tuned for more news and updates about Jabra or other products, please join my newsletter below to stay notified of new content from me.
---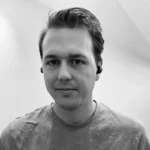 Espen is the Director of ProPairing and has written extensively about Bluetooth devices for years. He is a consumer product expert and has personally tested Bluetooth devices for the last decade.
---
Join Our Newsletter to receive the latest News, Exclusive Discounts & Offers!