Can You Connect A Bluetooth Keyboard To An Xbox One?
This site contains affiliate links to products, and we may receive a commission for purchases made through these links.
Xbox one is one of the most popular gaming consoles in the market; if you are an avid gamer, you might need to add more accessories to the console for a better gaming experience. In competitive gaming, one will need a keyboard for playing; since the Xbox doesn't ship with a keyboard, one might ask, 'can you connect a Bluetooth keyboard to an Xbox one?'
Xbox one has limitations on the input devices it can be connected to because it has been built without a Bluetooth radio. Though the gaming console lacks a Bluetooth transmission capacity, there are ways to connect a Bluetooth keyboard to your Xbox One.
In this article, I will answer the question and popular questions relating to Bluetooth keyboards and Xbox One.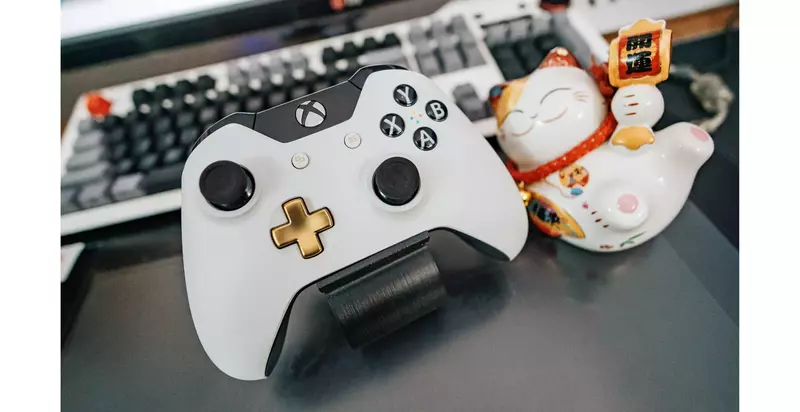 How Can You Connect A Bluetooth Keyboard to an Xbox One?
To connect a Bluetooth keyboard to Xbox one, there are several ways that you can do it. Some of the ways that one can use to connect a Bluetooth keyboard are:
Using a Bluetooth Dongle
Most of the Bluetooth keyboards sold on the market come with a Dongle that is used to transmit data between the keyboard and it. To connect the Bluetooth keyboard to the Xbox One, connect the Dongle on the USB port of the Xbox and switch on your keyboard, and it will be ready for use.
Using an Adapter
Gamers have concerns that by connecting a Bluetooth Keyboard by using a dongle, you can only do text input but not have a complete gaming experience. To use the keyboard for a full gaming experience, you will need an adapter such as CronusMax or Titan One.
To use your Bluetooth keyboard for gaming, you will connect the adapter to the USB port of the Xbox One. Use the software that comes with the adapter to connect it to the Bluetooth keyboard. Once the keyboard is connected to the adapter, you can use the software to remap the control functions of your Xbox controller, this way; you will enjoy gaming using a Bluetooth Keyboard.
What is a Popular Keyboard That Is Compatible With Xbox One?
Battery Life: 43 and 50 hours respectively on a single charge w, lighting disabled (11 and 30 hours w, lighting enabled)
Connection: Wireless 2 4 GHz wireless USB receiver
Magnetic Mouse Docking
Mouse: 16 000 DPI
Razer is a popular company that deals with gaming peripherals. The company partnered with Microsoft to create a wireless keyboard set up for Xbox one called the Turret. The Turret comes with a combination of both Bluetooth keyboard and mouse that allows you as a user to access the game's dashboard easily.
The Razer Turret is an impressive device with amazing lights and a mouse pad that slides underneath the keyboard making its design ergonomic.
What Are Some Of The Games That Support The Use Of A Keyboard?
With the rising popularity of using a Bluetooth Keyboard in gaming across the gaming community, there has been a concern that this can't support some games. The Xbox One has a healthier list of games that you can use a keyboard on; some of the major games are:
War thunder
Warframe
Warhammer: Vermintide 2
Minecraft
Roblox
Sea of thieves
Fortnight
Ark: survival evolved
Gears of war
The sims 4
READ MORE! Are Bluetooth Keyboards Good For Gaming? (Solved)
Conclusion
Since the Xbox One does not have a Bluetooth radio to support peripheral devices like a keyboard with Bluetooth on it, you can use the methods above for pairing. Even using the Dongle method, it is not guaranteed that the games will work out flawlessly with your Bluetooth Keyboard. You may still encounter glitches when gaming.
When you are buying a Bluetooth keyboard for your Xbox one for gaming, ensure that it is compatible with a third-party adapter so that you can enjoy a good gaming experience.
---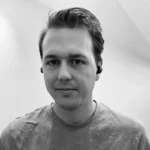 Espen is the Director of ProPairing and has written extensively about Bluetooth devices for years. He is a consumer product expert and has personally tested Bluetooth devices for the last decade.
---