Can You Connect A Bluetooth Keyboard To An iPad? (Solved!)
This site contains affiliate links to products, and we may receive a commission for purchases made through these links.
An iPad is essentially a multi-touch-sensitive screen due to its good processing power and multiple features designed. Since the iPad is a compact computer that you can carry around, one might wonder can you connect a Bluetooth keyboard to an iPad.
Your iPad can be connected to a Bluetooth keyboard to perform various functions with it. The design of the iPod makes it possible to use a Bluetooth keyboard even Apple makes one.
Below we will look at ways to connect a Bluetooth keyboard to an iPad and various related topics.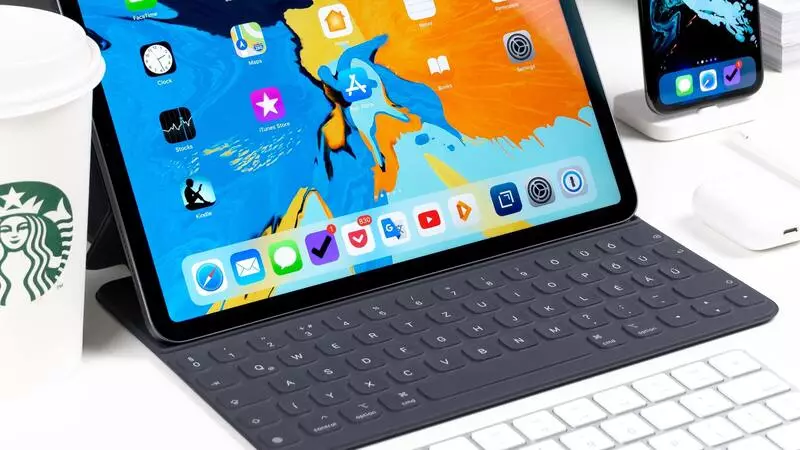 How Do I Connect a Bluetooth Keyboard To An iPad?
There are many Bluetooth keyboards available to use on your iPad. Most keyboards are already designed with cases to integrate with your iPad, while others are stand-alone Bluetooth keyboards. Connecting it to your iPad is easy when you have a Bluetooth keyboard. This is how you do it;
Place your Bluetooth keyboard next to your iPad and turn it on.
On the iPad screen, go to settings. Then tap on the 'general' sidebar.
Tap on the 'Bluetooth' option
Make sure that the Bluetooth is on.
A list of Bluetooth devices will appear on the iPad. Tap on the keyboard to connect.
Type the code provided on your keyboard, and the devices will automatically connect.
READ MORE! Can You Play Minecraft PE with a Bluetooth Keyboard?
Is There a Bluetooth Keyboard From Apple?
The Apple Company that designed and manufactured the iPad has their dedicated Bluetooth-enabled keyboard to be used by their products known as the Magic Keyboard. The magic keyboard stands out because it is designed with a Trackpad that can be used as a mouse and Smart Folio, a protective casing.
There are different functions that the Bluetooth enabled Magic Keyboard can do, such as;
Switching apps
To switch in between apps on your iPad without your fingers leaving your keyboard, you can hold the 'command' key and tap the tab 'key,' keep tapping on the tab key until you get the app that you want to switch to, and then release the command key.
Discover Shortcuts On iPad
You can get knowledge of your Bluetooth keyboard by launching the app you want to use and holding the modifier keys (shift, alt, and command); by doing so, you will have access to multiple shortcuts and make a beautiful experience of using the keyboard.
Checking Battery Charge Level
If you are using the Magic Keyboard, you can easily check the power level and know when to charge. To know the battery level, you can go to the 'Notification Centre' and scroll to the 'Battery' section; you can read the charge level for 'Bluetooth UPS.'
How Do I Troubleshoot My Bluetooth Keyboard Connection Problems?
If you have trouble connecting a Bluetooth keyboard to your iPad or it is not responding to text inputs when you are using it, there is a way you can fix that. First, you will have to unpair your keyboard from your iPad, remove the batteries, put them back in again, and pair the devices.
READ MORE! Why Is My Magic Keyboard Not Lighting Up? (Solved!)
Final Thoughts
You can pair a Bluetooth keyboard on your iPad to get your typing jobs easily done. The process is straightforward to connect the two. To get the iPad's full experience, you should get a Bluetooth keyboard for your iPad.
---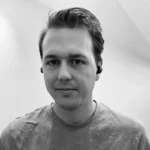 Espen is the Director of ProPairing and has written extensively about Bluetooth devices for years. He is a consumer product expert and has personally tested Bluetooth devices for the last decade.
---