Can You Connect A Bluetooth Keyboard To An Android Phone?
This site contains affiliate links to products, and we may receive a commission for purchases made through these links.
Have you ever found yourself in a situation where you want to do a text input through your android phone, but the keyboard interface always occupies most of your phone's screen? With Android phones getting smarter and becoming more convenient, have you ever asked yourself the question, 'can you connect a Bluetooth keyboard to an Android phone?'
A Bluetooth keyboard can be connected to your Android phone to offer a convenient way of typing. Android phones are Bluetooth enabled, making connecting to a Bluetooth keyboard possible.
Below, I look at several ways you can connect a Bluetooth keyboard to an Android phone. And other frequently asked questions on the topic.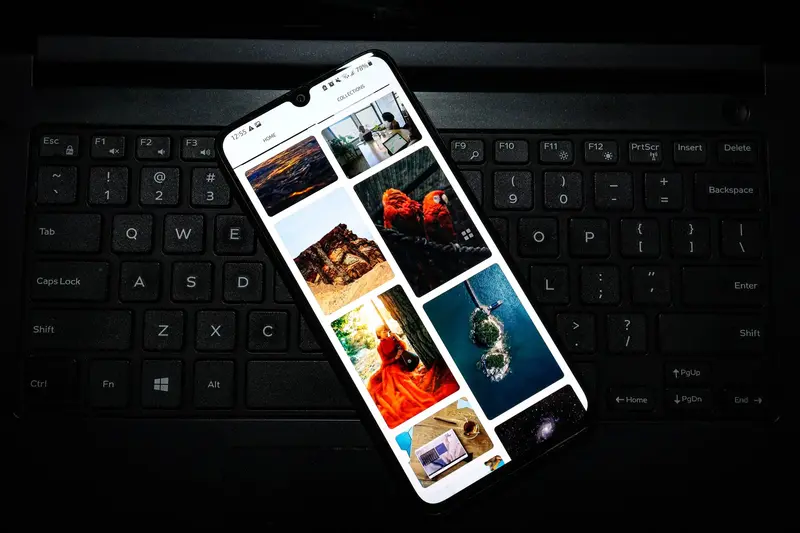 How Do I Connect a Bluetooth Keyboard with An Android Device?
There are several ways to connect a physical keyboard to an android phone. Here is the simplest way through detailed steps to connect a keyboard wirelessly via Bluetooth.
Step 1
Turn the Bluetooth keyboard on to make it discoverable on your android phone. This put both the phone and the keyboard in pairing mode.
Step 2
Go to the settings option on your phone and turn it on. Still, on the setting, locate 'pair new devices' and tap it to allow your phone to search for any nearby Bluetooth devices.
Step 3
Once you locate the keyboard's name on the available devices, tap it on to connect; if your phone asks for a pin code for connection, dial 0000. The pin code is the default for most devices unless provided a pin on the user manual of your Bluetooth keyboard.
READ MORE! What Is The PIN For Bluetooth Keyboard? (Solved!)
Step 4
The keyboard will connect instantly; you can start typing through the connection. If the keyboard fails to connect to your android phone, you will have to unpair from the previously connected device and start the process again.
How Do I Use A Bluetooth Keyboard on Android?
You already know how to use a keyboard to type out emails and write articles. The Bluetooth Keyboard connected to your android phone can do more than type texts. Windows and Mac users know that there are shortcuts for nearly everything, so what commands can you perform on your keyboard when connected to any android phone.
It is known that android has a dominant touch interface; there are other functions that you will need to do by tapping on the screen unless a mouse is also connected. If you connected to a Bluetooth keyboard, these are navigation and keyboard short cuts than you can do;
Alt + Space = Google search page
Esc = Go Back
Ctrl + Esc = Menu
Alt + Tab and Alt + Shift + Tab = Switch Tasks
Windows + Y = YouTube
Windows + P = Play Music
Windows + L = Calendar
Windows + G = Gmail
Windows + C = Contacts
READ MORE! How do you do accents on a Bluetooth keyboard? (Solved)
Final thoughts
Android phones were built to be all-around and do not need peripheral devices like computers. If you want to write an essay or a book on your phone, it will be very tedious to use the keyboard on the android phone.
Using a Bluetooth keyboard makes more sense if you are in a situation like this. You don't need any customization or configuration when using a Bluetooth keyboard on your android phone, making it a viable option.
---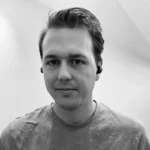 Espen is the Director of ProPairing and has written extensively about Bluetooth devices for years. He is a consumer product expert and has personally tested Bluetooth devices for the last decade.
---