Can I Connect Bluetooth Headphones to my Xbox 360? (Solved)
This site contains affiliate links to products, and we may receive a commission for purchases made through these links.
You have awesome Bluetooth headphones, and you are wondering if you can connect them with your awesome Xbox 360. In this article, I will be telling you whether or not this is possible and giving you some tips on how to go around it.
It is impossible to directly connect Bluetooth headphones with your Xbox 360 since the game console is not Bluetooth enabled. But there is a way around it by using an adapter.
Keep reading to discover how you can use your Bluetooth headphones with your Xbox 360.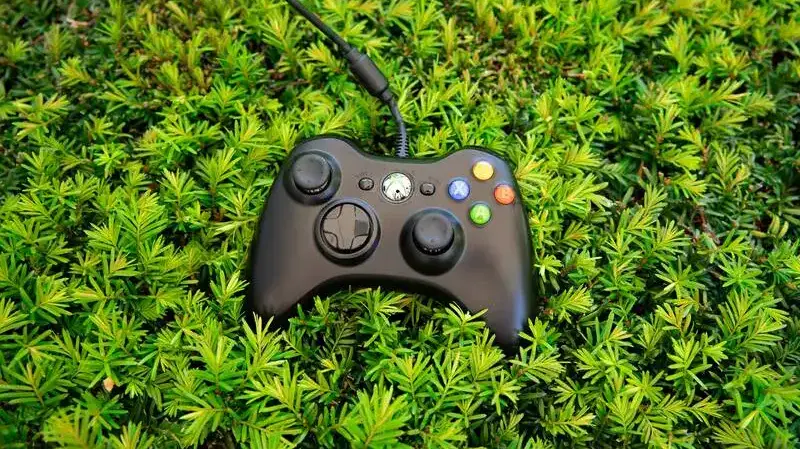 Can I Pair Bluetooth Headphones with Xbox 360?
No, this is not directly possible as Xbox 360, in its current version, isn't Bluetooth enabled. Xbox comes with a proprietary wireless controller which uses a specific frequency for gaming and other tasks.
So if you want to use Bluetooth headphones with your Xbox, you'll need a workaround.
How to Connect Bluetooth Headphones to Xbox 360
The only way to connect Bluetooth headphones with your Xbox 360 is to use an adapter. This kind of setup will work only if the console and the Bluetooth headphones are not too old (they should support at least the stereo Apt-X codec).
Adapters can connect wired headsets, like standard ones or special gaming headsets, to Bluetooth. But if you want to use your Bluetooth headphones with Xbox 360, things are a bit more complicated.
If you follow the guide above you will see that my absolute favorite Bluetooth transmitter is the Avantree Orbit. You can use an optical connection (which is what you need to connect to Xbox 360), you can connect multiple headphones simultaneously, and there is basically no latency (lag) on the sound.
If you want a less expensive transmitter, the Avantree Audikast Plus is a very good option.
What Does the Bluetooth Adapter Do?
The Bluetooth adapter or transmitter will take the audio output from your Xbox and send it to your Bluetooth headphones. It's essential to use an adapter that can broadcast at a frequency of around 2.4GHz, as this is the same frequency that Xbox controllers use.
Some Bluetooth transmitters are so good that they can allow you to connect two Bluetooth headphones simultaneously. This is perfect if you and a friend want to listen together or if your kids need their own headphones too.
All you need to do is plug the transmitter into the Xbox 360's digital optical port and then pair the headphones with it. Pretty easy, right?
If you have the Xbox 360 E Console, you can also use an adapter with a 3.5 mm jack. But for all other models, you need to connect the transmitter through the optical port.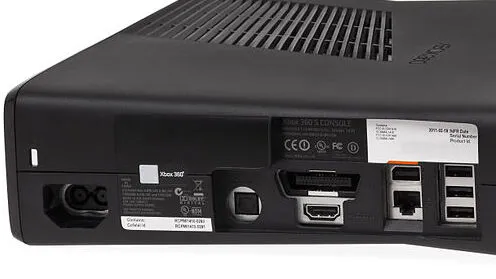 Some things to keep in mind when using a Bluetooth transmitter with Xbox 360:
You are only going to listen, you cannot use the mic. So if you want to communicate with other gamers, you will have to plug a standard wired headset in the controller.
The transmitter needs to be recharged, so look out for one with some good battery capacity or one with a USB charger.
Final Thoughts
While it is not possible to directly connect your Bluetooth headphones to Xbox 360, using a transmitter is the next best thing. You will be able to listen wirelessly and with surround sound if the headphones support it.
A big plus of this setup is that you can also use two Bluetooth headsets at once so friends can play together without sharing one headphone.
I hope this article has been helpful, and you've learned a thing or two about how to connect Bluetooth headphones with your Xbox 360. If you have any questions, feel free to leave them in the comments section below.
---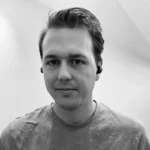 Espen is the Director of ProPairing and has written extensively about Bluetooth devices for years. He is a consumer product expert and has personally tested Bluetooth devices for the last decade.
---