What Is The PIN For Bluetooth Keyboard? (Solved!)
This site contains affiliate links to products, and we may receive a commission for purchases made through these links.
New Bluetooth keyboards come with a PIN that you should input when pairing with Bluetooth. If you are like me, you are surprised to realize that nothing indicates your new keyboard PIN. So, what is the PIN for Bluetooth Keyboard?
The most common Bluetooth Keyboard PIN is four zeros, '0000'. You can try '1111' or '1234' if your new Bluetooth keyboard doesn't accept four zeros as the PIN code. The PIN varies from one manufacturer to the next and depends on the Bluetooth keyboard model.
Overall, you can try four zeros in your first attempt to pair a new Bluetooth keyboard to a computer or tablet. Alternatively, you can Google the manufacturer's Bluetooth keyboard PIN code or check their website.
I will tell you a procedure to check the PIN code in your settings if you have forgotten the PIN or don't know the PIN code your manufacturer used.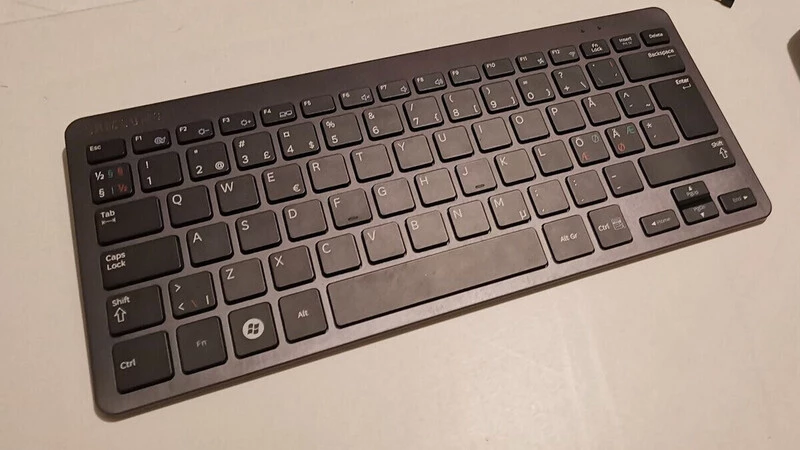 What Is The PIN for My Bluetooth Keyboard?
As mentioned earlier, you can enter '0000', '1111', or '1234' in the first attempt if you are pairing a new keyboard to your computer. It's public knowledge that Bluetooth keyboard manufacturers use 0 as the default PIN. The PIN code allows users to connect their keyboards to the computers before changing them.
READ MORE! Are Bluetooth Keyboards Encrypted? (Explained and Solved!)
How to Recover the Pin for a Bluetooth Keyboard
It's common for Bluetooth keyboard owners to forget their PIN code after deleting their keyboards from their PCs. It would be best if you had a PIN to reconnect a Bluetooth keyboard to your PC after deleting your keyboard information.
Here's an easy way to check your Bluetooth keyboard PIN fast. Your PC and Bluetooth keyboard should be powered on, and the Bluetooth option turned on for both devices. Ensure that both devices are in pairing mode before starting the process.
Press Windows + R on your keyboard.
A Run Command box will appear on your screen.
Write 'devicerepairingwizard' in the command box and click OK.
Wait for some time as the devices connected to your PC appear.
Click on the name of your Bluetooth keyboard
A passcode will appear on the next screen.
Please type the code from your keyboard fast to pair it to your PC
Press Enter
Wait for the keyboard to pair with your PC
It only takes a couple of minutes to discover your keyboard PIN if you have forgotten it. It would be best if you considered changing it after recovering it.
READ MORE! Are Bluetooth Keyboards Good For Gaming? (Solved)
Can Bluetooth Keyboards With PIN Have a Pairing Problem?
Sometimes, a Bluetooth keyboard can refuse to pair your keyboard with your PC even when using the correct PIN. Bluetooth pairing issues are common with the Microsoft Wireless Entertainment Keyboard 7000 and Apple keyboards. You need to contact support to pair the keyboards when they don't accept the correct pairing PIN.
Final Thoughts
The method I have shared above is reliable and works most of the time. You can recover your lost PIN or find out the keyboard manufacturer's PIN in a matter of minutes. Also, it will save you the hustle of contacting customer support for assistance every time you forget your Bluetooth keyboard PIN.
I hope you found the information above helpful. If you have a question, leave a comment, and I will answer it as soon as I can.
---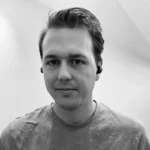 Espen is the Director of ProPairing and has written extensively about Bluetooth devices for years. He is a consumer product expert and has personally tested Bluetooth devices for the last decade.
---