Leaked! Is this the new Sony WF-1000XM4?
This site contains affiliate links to products, and we may receive a commission for purchases made through these links.
Sony has been delivering great earphones for several years now with its WF series. According to The Walkman Blog, the next generation of this series is now leaked.
WF-1000XM4 seems to be the name of the earphones. Thus, not very surprising since the predecessor's name is WF-1000XM3, which you can check out on Amazon here.
The earphones were partially leaked earlier this year. But the new pictures show more details and are much more believable.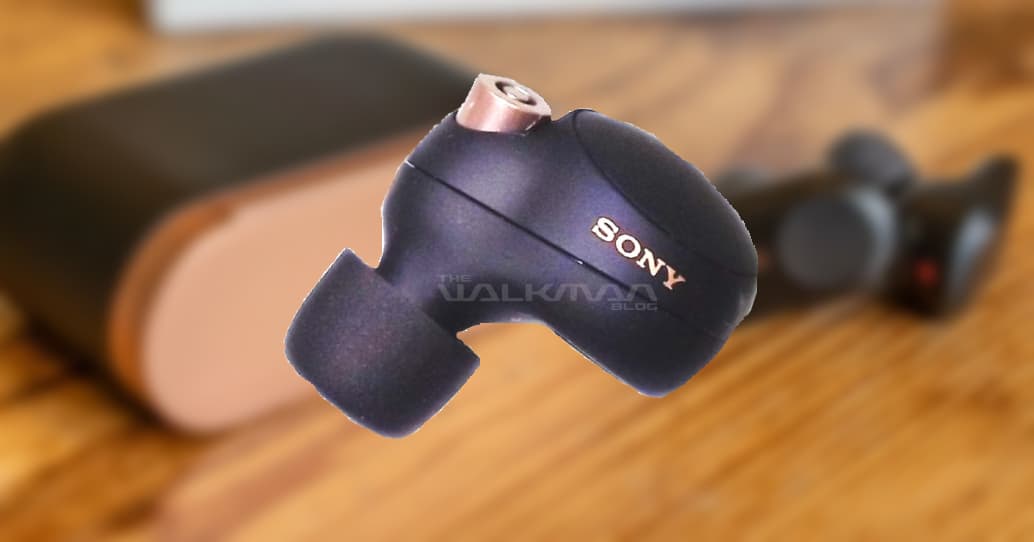 When looking at the design there are few changes from its predecessor. But Sony has made a new design detail at the top which is a bronze protruding. This is an extra-strong Bluetooth transmitter, according to the source. The plugs look to be somewhat shrunken from the last version.
The design otherwise appears to be made of black, matte plastic. They have rounded edges and a clear Sony logo on the side.
Sony has placed the contact points for charging on the underside and thus hidden when the plugs are in use.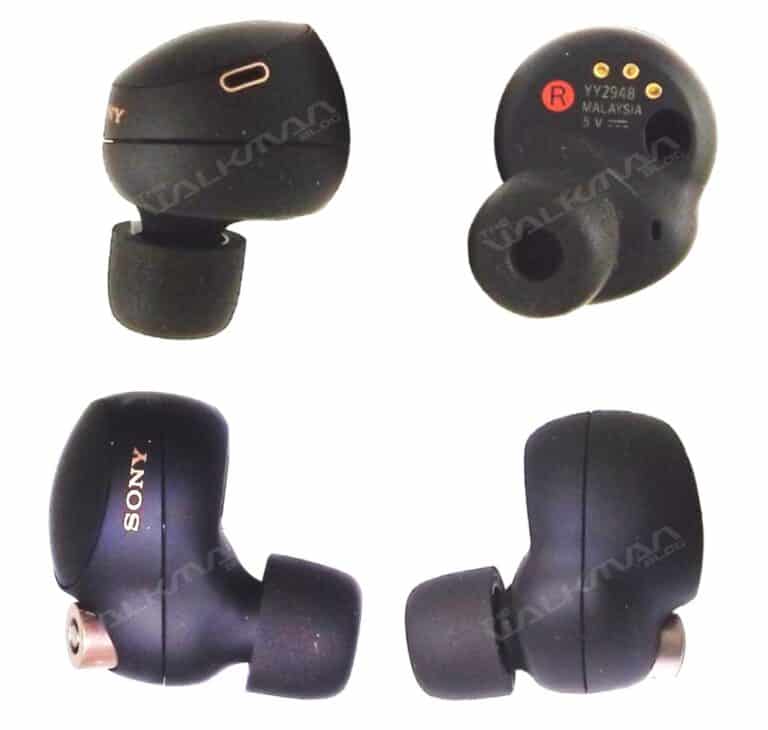 Can they charge faster than previous models?
Speaking of charging; the source claims that the plugs will charge much faster than their predecessor.
On the pictures of the case, we can see text on the underside that says «5V = 140mA». Today's plugs are using 120mA so this is a clear upgrade. This can mean that it will take a lot less time to charge these plugs than it took on older models.
It may also appear that the case will support wireless charging. But most likely via a specially made dock.
There will also be support for Hi-Res audio and LDAC codec. It is said that they will hold for six hours of playing time with this music quality. There will probably be touch controls on the top for controlling the earphones.
READ MORE! What is a Bluetooth Codec, and what should I look for?
We don't have any further information about specifications on drivers or other changes from the current models. But the leak also claims that the launching date will be in early June. So we don't have to wait long.
Join Our Newsletter to receive the latest News, Exclusive Discounts & Offers!